Elementor is a great tool for building websites exactly how you imagine them, but do you need Elementor Pro, and what are the benefits?
What is Elementor Pro?
Elementor Pro is a popular WordPress plugin that allows users to easily create and customize professional-looking websites using a drag-and-drop interface. It is widely used by web designers and developers, as well as individuals and small businesses looking to create their own websites without the need for coding knowledge.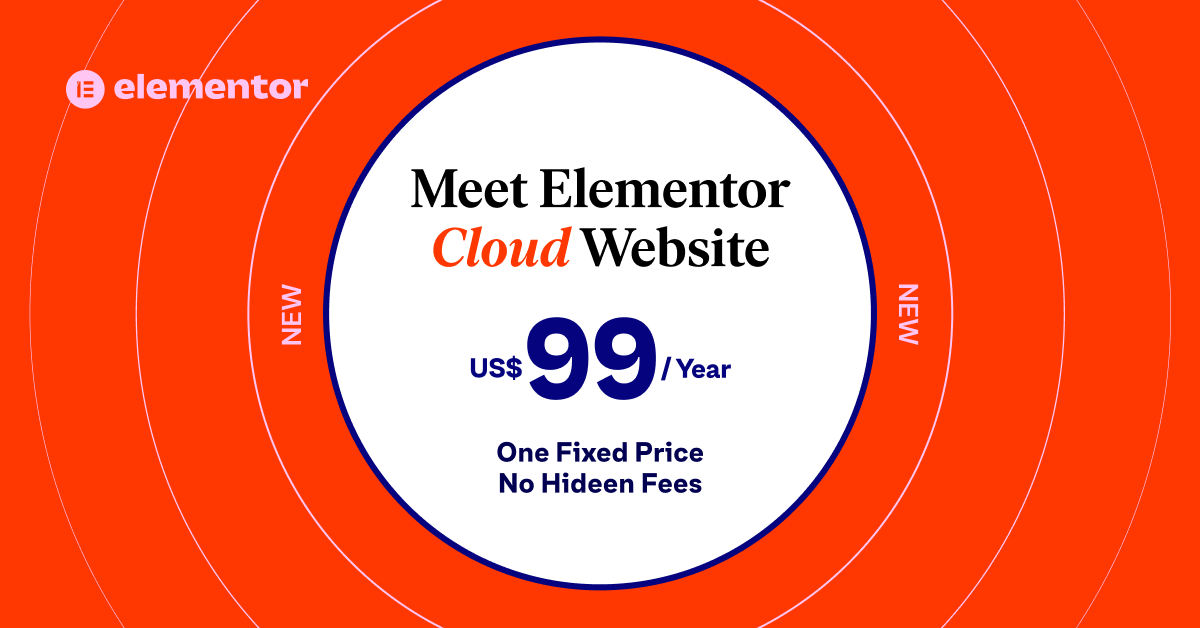 Do I Need The Pro Version?
This all depends on the type of project, what you are looking to achieve, and also how many websites you plan to build. For example, if you're looking to create a blog or a basic business portfolio, then Elementor free may be enough as you can edit the main content. However, if you would like to edit the whole website then you will need to upgrade to Elementor Pro.
Pros And Cons Of Elementor Pro
While Elementor Pro has many benefits, it also has some potential drawbacks. Let's take a look at some of the pros and cons of using Elementor Pro, so that you can decide whether or not it is the right fit for your needs.
Pros
One of the main advantages of using Elementor Pro is its user-friendly interface. It allows even those with little to no coding experience to create visually appealing and functional websites with ease. The drag-and-drop feature makes it simple to add and arrange elements such as text, images, and videos, and there are a wide range of templates and pre-designed sections to choose from.
Another advantage of Elementor Pro is its flexibility. It allows users to customize almost every aspect of their website, from the layout and design to the functionality and interactivity. This means that users can create a website that is tailored to their specific needs and goals.
Elementor Pro also offers a range of advanced features such as the ability to create custom forms, add animations and effects, and integrate with popular services such as Google Maps and Mailchimp. These features can help users create a more professional and feature-rich website.
Cons
However, there are also some potential drawbacks to using Elementor Pro. One concern is that it can be resource-intensive, which can slow down the performance of a website. Additionally, some users may find the interface to be somewhat overwhelming, with a large number of options and settings to navigate.
Elementor Pro is a premium plugin, which means that users must pay a yearly subscription fee in order to access its features. While the cost may be worth it for those who rely on the plugin for their business, it may not be feasible for individuals or small businesses on a tight budget.
How Much Does Elementor Pro Cost?
Elementor offers different packages to suit your needs. If you're looking to become an Elementor specialist and take your web design career to the next level then I would recommend the Expert package to start off with.
Below is a screenshot of the current pricing for Elementor Pro packages.
Conclusion
Elementor Pro is a powerful and user-friendly tool for creating professional-looking websites, but it may not be suitable for everyone.
Its advantages include a user-friendly interface, flexibility, and advanced features, but it can be resource-intensive and may not be suitable for those on a tight budget.
As with any tool, it is important to carefully consider the pros and cons before deciding whether or not it is the right fit for your needs.
Using Elementor page builder we are able to bring our ideas to life much quicker and it can be a more cost-effective solution, whether you're looking at hiring a designer or doing it yourself.